Mould Removal And Remediation In The Edmonton Area

If you suspect a mould problem at your home or business, call A&M Abatement to schedule a property assessment anywhere in Sherwood Park, Fort Saskatchewan, Edmonton or St. Albert. While only a few varieties of mould are toxic, a professional has the necessary training and knowledge to thoroughly inspect and handle contamination issues.
Even if mould is found on your property, our mould removal and remediation team has the expertise and specialized equipment needed to control and resolve the issue. We conduct our mould remediation services quickly and efficiently to remediate the source of existing harmful mould in your property once we have completed your job.
Moulds are abundant in nature, mould spores being a common component of households and workplaces. However, when spores are present in large quantities, they are a health hazard to humans, and can potentially cause allergic reactions and respiratory problems. Specific mould species and types, identified as "indicator moulds" grow more commonly in indoor environments and are the most likely source of fungal related issues pertaining to human health.
Moulds growing indoors are typically harmful to our health as they thrive in the same environmental conditions as humans. Some of these indicator moulds also produce mycotoxins that can pose serious health risks to humans and animals. The term "toxic mould" refers specifically to moulds that produce mycotoxins, such as Stachybotrys Charatarum. Exposure to high levels of mycotoxins can lead to neurological problems and, in some cases, death. Long exposure can be particularly harmful.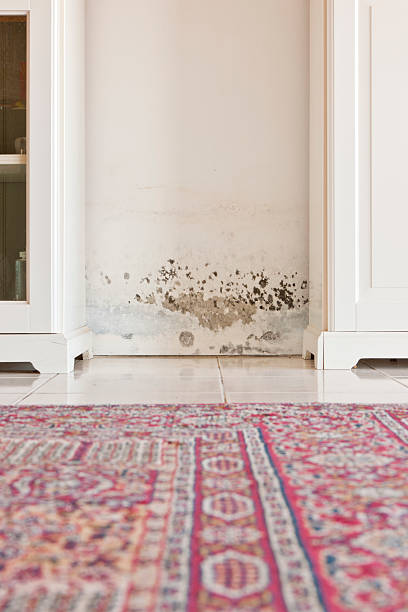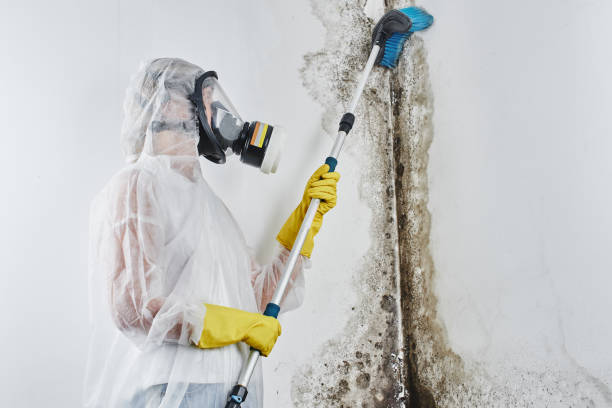 Mould growth is common in all types of buildings, but it can be easily controlled by improving ventilation, insulation and through rapid drying of wet surfaces.
However, if mould has already begun to grow, it needs export attention to ensure that the mould's growth systems and active spores are removed. Moist surfaces in houses foster growth of moulds. Moulds are considered to be a health hazard causing different allergies and irritations.
There are numerous measures that can be observed to prevent its growth and keep your house free from it. A&M Abatement takes quick action towards it and makes it a point to keep your house health. A&M Abatement's mould removal services are comprehensive and encompass Mould Remediation, Mould Odour Removal and Cleaning and Sanitizing. 
Prompt And Professional Mould Remediation Services
Mould remediation involves mould cleanup and removal to address the damage and health risks associated with mould.
Cleaning with bleach and water does not kill mould. First, it is essential to remove the mouldy material and reconstruct the damaged area.
Why take mould remediation in your own hands, when the specialists at A&M Abatement will do it for you in a highly efficient, and cost-effective manner. Our professionals are not only trained in handling hazardous materials, but can also eliminate the spread of mould to other rooms, preserving the integrity of your property and protecting the health of your loved ones and staff members.
Call us if you have any questions or concerns about our professional abatement services, or to request a free estimate for abatement in the Edmonton area.