Abatement for Edmonton's Residential, Commercial and Industrial Buildings
Serving home and business owners in the Edmonton, St. Albert, Sherwood Park, and Fort Saskatchewan areas. A&M Abatement offers hazardous material removal services. Our team can also go to North West Territories and Northern Alberta and has considerable experience working on/with: 
– Homes built before 1970s
– Commercial Buildings
– Medium-Sized Construction Companies
Hazardous Material Removal to Suit Your Needs and Budget
No matter what your abatement needs or budget, you can count on us to get your job done. We pride ourselves on our ability to be creative and think outside the box. We can come up with several ways of getting the job done, and usually present our clients with a variety of options and scenarios. We offer a wide range of abatement solutions which include the following: 
Asbestos Removal & Abatement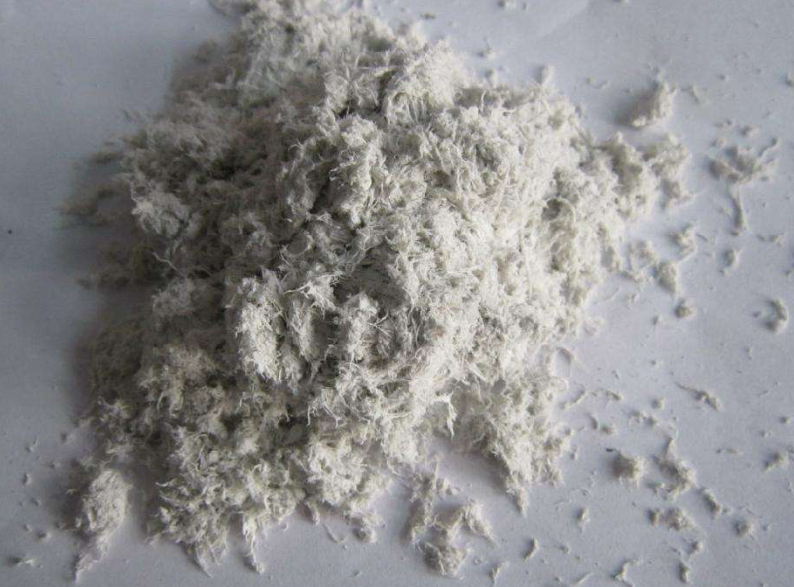 Asbestos Abatement and Removal has been the hallmark of A&M Abatement's service offerings throughout our history. We've worked on a variety of large-scale projects, and we have a proven track record in the proper abatement of asbestos containing materials from residential, commercial and industrial locations in Edmonton, Fort Saskatchewan, St. Albert and Sherwood Park.
Hazardous Material Removal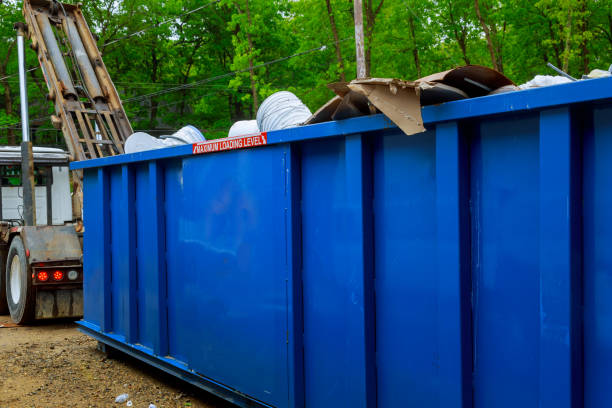 A&M Abatement is proud to offer a broad range of Hazardous Material Removal options that meet our clients' specific needs. Our workers use a variety of tools and equipment to safely and effectively remove hazardous waste materials from your site.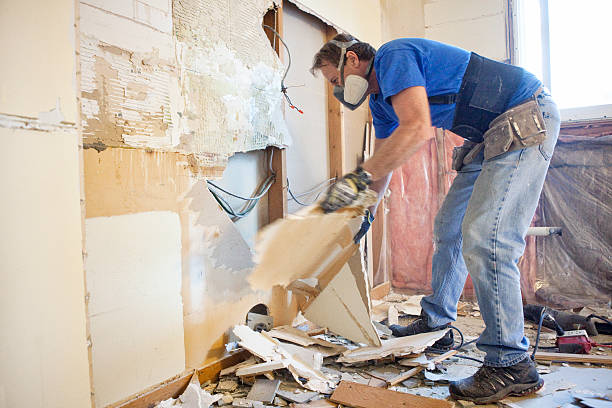 Are you looking to reuse or upgrade a commercial or industrial space? In addition to handling all of your mould and asbestos abatement needs, A&M Abatement Services Ltd. also provides expert interior demolition services for Edmonton and surrounding areas.
We strive to demolish the building components of your property with as little disturbance to your daily routine as possible. Our professionals bring a wealth of knowledge and state-of-the-art interior demolition equipment which, combined with our dedication to providing exceptional, customer-focused service, are sure to take your project to the next level.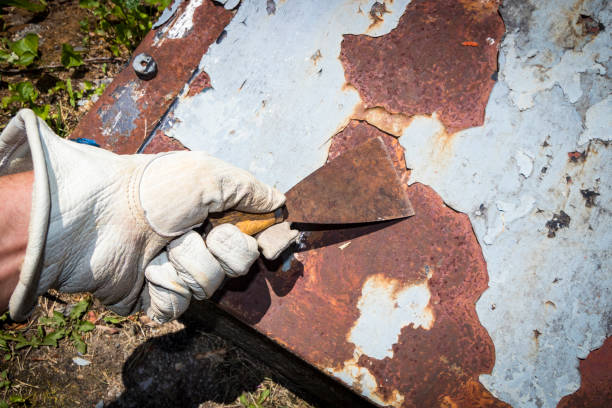 Don't take chances with lead paint, as it can jeopardize your health and the well-being of your family and/or employees. Call A&M Abatement Services Ltd. to get assistance with determining potential lead exposure in Edmonton, Sherwood Park and beyond.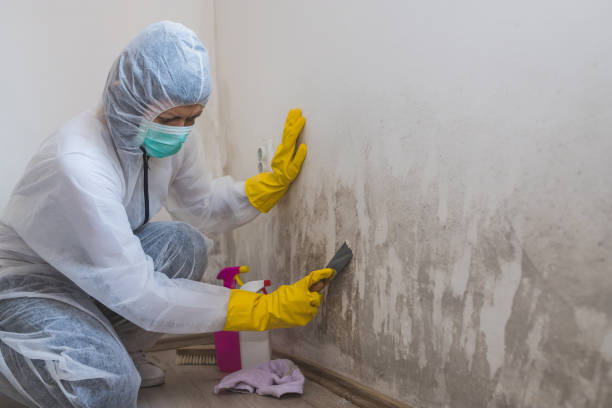 If you suspect a mould problem at your home or business, call A&M Abatement to schedule a property assessment anywhere in Sherwood Park, Fort Saskatchewan, Edmonton or St. Albert.
While only a few varieties of mould are toxic, a professional has the necessary training and knowledge to thoroughly inspect and handle contamination issues.
Call us if you have any questions or concerns about our professional abatement services, or to request a free estimate for abatement in the Edmonton area.