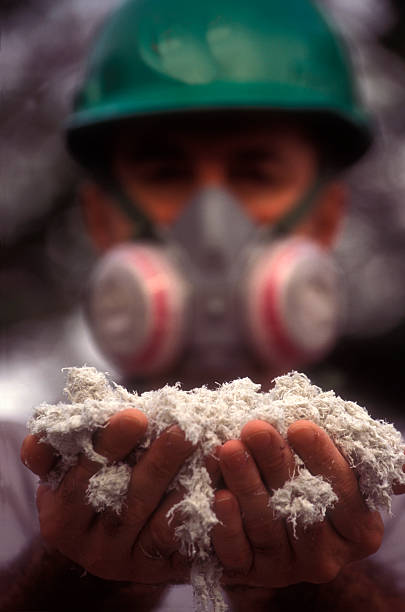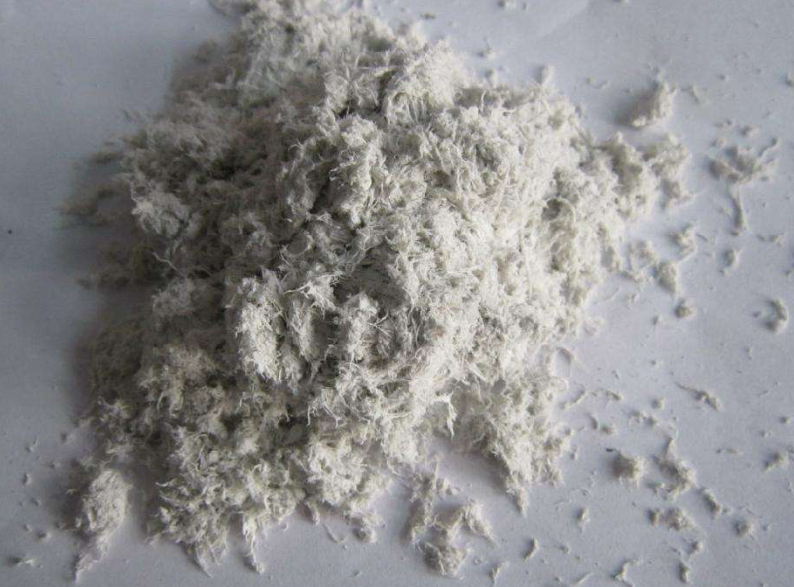 Alberta's Selective Demolition, Asbestos  Abatement, and Mould Remediation Professionals
Specializing in Selective Demolition, Asbestos Abatement and Mould Remediation, A&M Abatement knows how important it is for you to ensure the safety of your family, employees and indoor environments. We follow industry-tested procedures and practices to safely remove interior finishes and those harmful substances from your residential, commercial or industrial property. Call us to get a FREE estimate for your abatement jobs in Edmonton and area. 
At A&M Abatement, we offer a combined experience of over 95 years for your abatement project in Edmonton, Sherwood Park, St. Albert or surrounding areas, as well as areas in Northern Alberta and Northwest Territories. With our training and expertise in the removal of hazardous materials from residential, commercial and industrial properties, we can efficiently handle all your asbestos, mould, lead and mercury removal needs. Our services also include interior demolition.

Asbestos Abatement and removal has been the hallmark of A&M Abatement's service offerings throughout our history. We've worked on a variety of large-scale projects, and we have a proven track record in the proper abatement of asbestos containing materials from residential, commercial and industrial locations.

A&M Abatement is proud to offer a broad range of Hazardous Material Removal options that meet our clients' specific needs. Our workers use a variety of tools and equipment to safely and effectively remove hazardous waste materials from your site.

Are you looking to reuse or upgrade a commercial or industrial space? In addition to handling all of your mould and asbestos abatement needs, A&M Abatement Services Ltd. also provides expert Interior Demolition Services for Edmonton and surrounding areas. We strive to demolish the building components of your property with as little disturbance to your daily routine as possible.
Professional Affiliations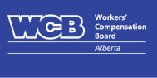 Craig and his team are experts in their field. I have had the pleasure of working with them for 4 years, and watched craftsmanship through all of their client work. I refer them readily and steadily. Extreme professionalism.
Excellent work and professional experience, I will recommend Amir and Chris and the crew for the excellent and knowledgeable experience they brought to the table.

Amazingly knowledgeable staff, and definitely provide peace of mind service when it comes to dealing with mould and asbestos. Would recommend to anyone.
Call us if you have any questions or concerns about our professional abatement services, or to request a free estimate for abatement in the Edmonton area.