We Are Experienced Mould & Asbestos Abatement Contractors in Edmonton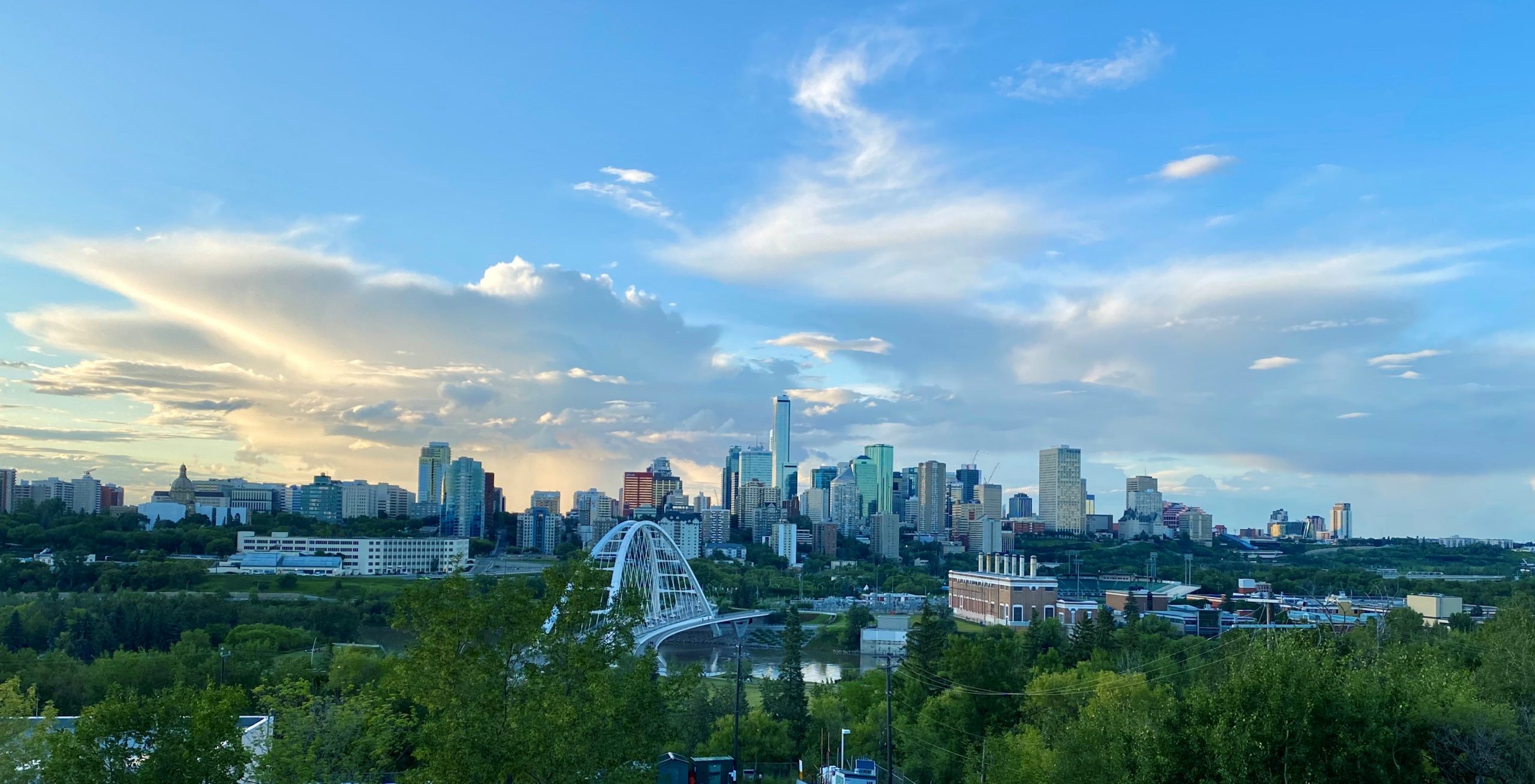 The knowledgeable and experienced personnel at A&M Abatement in Edmonton take pride in exceeding the expectations of clients and governing bodies in relation to abatement procedures. When you choose us for your abatement project you can sit back and relax knowing that your job will be done by certified and competent professionals who can remove hazardous materials from your residential, commercial or industrial property in a safe and efficient manner. 
We have Expertise in a Diverse Range of Abatement Projects
Our team has more than 25 years of combined experience in the field and is comprised of highly accomplished and attentive individuals from diverse backgrounds including: Environmental Consulting, Construction, Laboratory Analysis, University Degrees and Additional Industry-Related Education. We have performed inspections and have worked on an extensive variety of hazardous material removal projects. 
About Craig Williams, the Owner of A&M ABatement
A&M Abatement is a locally owned company that was founded by Craig Williams over four years ago. Having worked in all three areas pertaining to the removal of hazardous materials – consulting, assessment/analysis and removal – Craig is conversant with all aspects of the industry.  
Through his interest and engagement with construction and renovation, he also understands the fundamentals of building design, and brings a unique, all-inclusive perspective to your abatement project. 
Craig's Experience Includes:
– 6 Years Experience as a senior project manager in the environmental consulting field
– 5 Years Experience instructing for the Alberta Occupational Health and Safety Asbestos Worker Training Course
– 3 Years Experience running an industrial hygiene laboratory, prior to starting A&M Abatement.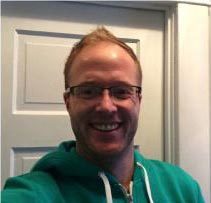 Craig Williams, Owner 
Craig was born and raised in Edmonton. He graduated from Concordia University in 2005 with a degree in Environmental Sciences. During and shortly after his post-secondary education, Craig worked for a general contractor, learning valuable skills of the building construction industry.
Shortly after graduation, he started as an environmental consultant for a local consulting company where he quickly rose to the position of senior project manager and manager of the laboratory, analyzing mould and asbestos samples.
Craig Started A&M Abatement in 2011 when he saw a need in the industry for someone with his extensive skill set to be performing the services of hazardous material removal.
Email: [email protected] |Phone Number: 780-803-3774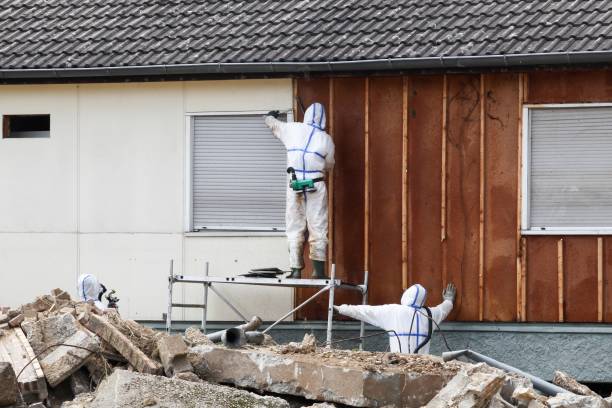 Call or email us to discuss the specific needs of your project. Being committed to your safety and peace of mind, we don't cut corners, and we make sure we adhere and surpass all legislations and industry standards for abatement in Edmonton. To top if off, we offer some of the most competitive rates in the area. 
Call us if you have any questions or concerns about our professional abatement services, or to request a free estimate for abatement in the Edmonton area.