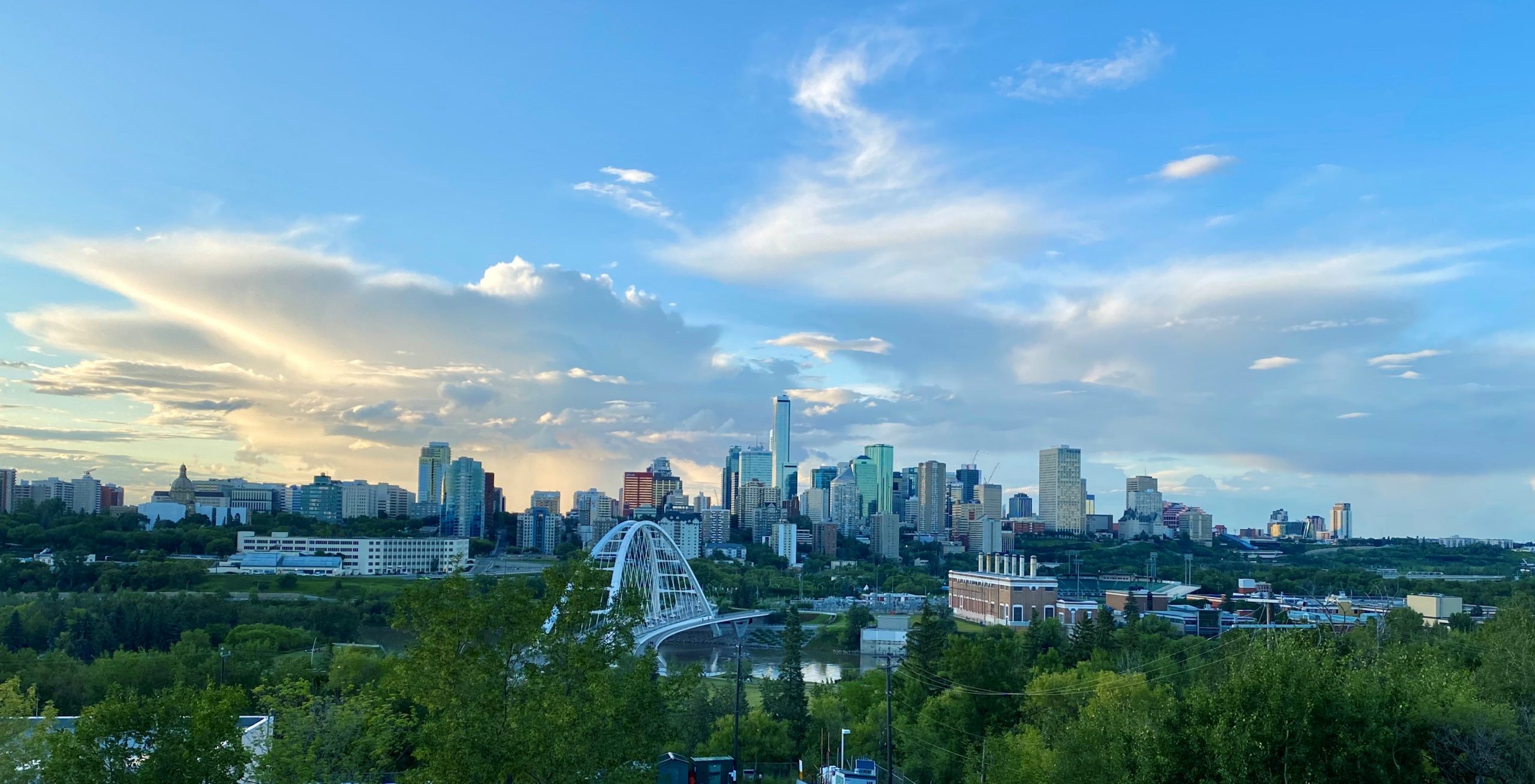 A&M Abatement Services Ltd. is a Canadian company established in 2011, specializing in Asbestos Abatement, Interior Demolition, and Mold Remediation services. The company has extensive experience working in industrial, residential, and commercial settings, delivering high-
quality services to clients across different industries.
A&M Abatement Services Ltd. has established a reputation as a reliable and professional contractor, delivering safe and effective solutions to their clients' needs. The company is committed to providing its clients with the highest level of service and ensuring compliance with all applicable laws and regulations.
The company has completed numerous projects for clients such as school boards, general contractors, The University of Alberta, Alberta Infrastructure, and the City of Edmonton. We are COR certified and a member of numerous safety programs.
A&M Abatement Service team is composed of highly skilled and experienced professionals who are trained in the latest industry techniques and safety practices. The company utilizes state-of-the-art equipment, materials and training procedures to ensure efficient and effective project completion while minimizing the impact on the day to day
activities of the buildings occupants.
The A&M Abatement Service team is dedicated to ensuring that all its projects are completed safely, on time, and within budget. The company strives to exceed its clients' expectations and to provide exceptional customer service.
We have Expertise in a Diverse Range of Abatement Projects and Interior Demolition Projects.
Our management team has more than 95 years of combined experience in Abatement, Interior
Demolition and Construction and is comprised of highly accomplished and attentive individuals
from diverse backgrounds.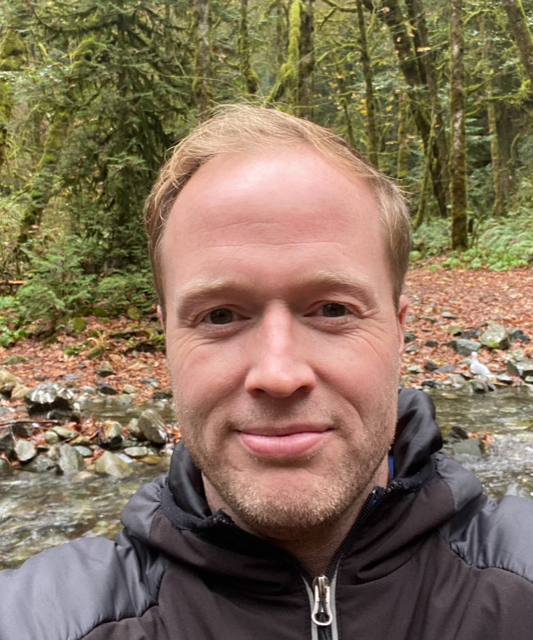 About Craig Williams, the Owner of A&M Abatement 
A&M Abatement is a locally owned Alberta based company founded in 2011 by Craig Williams.
Through Craig's Environmental Sciences degree and engagement with construction and
renovation he was naturally led down a path to this field of work. Craig's experience of being an
environmental consultant and laboratory analysis has made him unique to this industry as one of
a select few people who have ever worked in all three areas of the abatement industry. Craig's
unique experience within the industry brings an all-inclusive perspective to your abatement
project. 
Some of Craig's experience includes:
Bachelor of Sciences Degree from Concordia University of Edmonton
6 Years Experience as a senior project manager in the environmental consulting field
5 Years Experience instructing for the Alberta Occupational Health and Safety Asbestos Worker Training Course
3 Years Experience running an industrial hygiene laboratory, prior to starting A&M
Abatement
12+ years running A&M Abatement Services
Email: [email protected] |Phone Number: 780-803-3774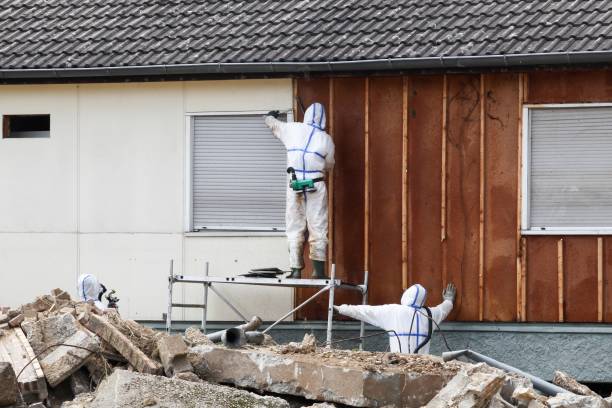 Call or email us to discuss the specific needs of your project. Being committed to your safety and peace of mind, we don't cut corners, and we make sure we adhere and surpass all legislations and industry standards for abatement in Edmonton. To top if off, we offer some of the most competitive rates in the area. 
Call us if you have any questions or concerns about our professional abatement services, or to request a free estimate for abatement in the Edmonton area.