We Are Experienced Mould & Asbestos Abatement Contractors in Edmonton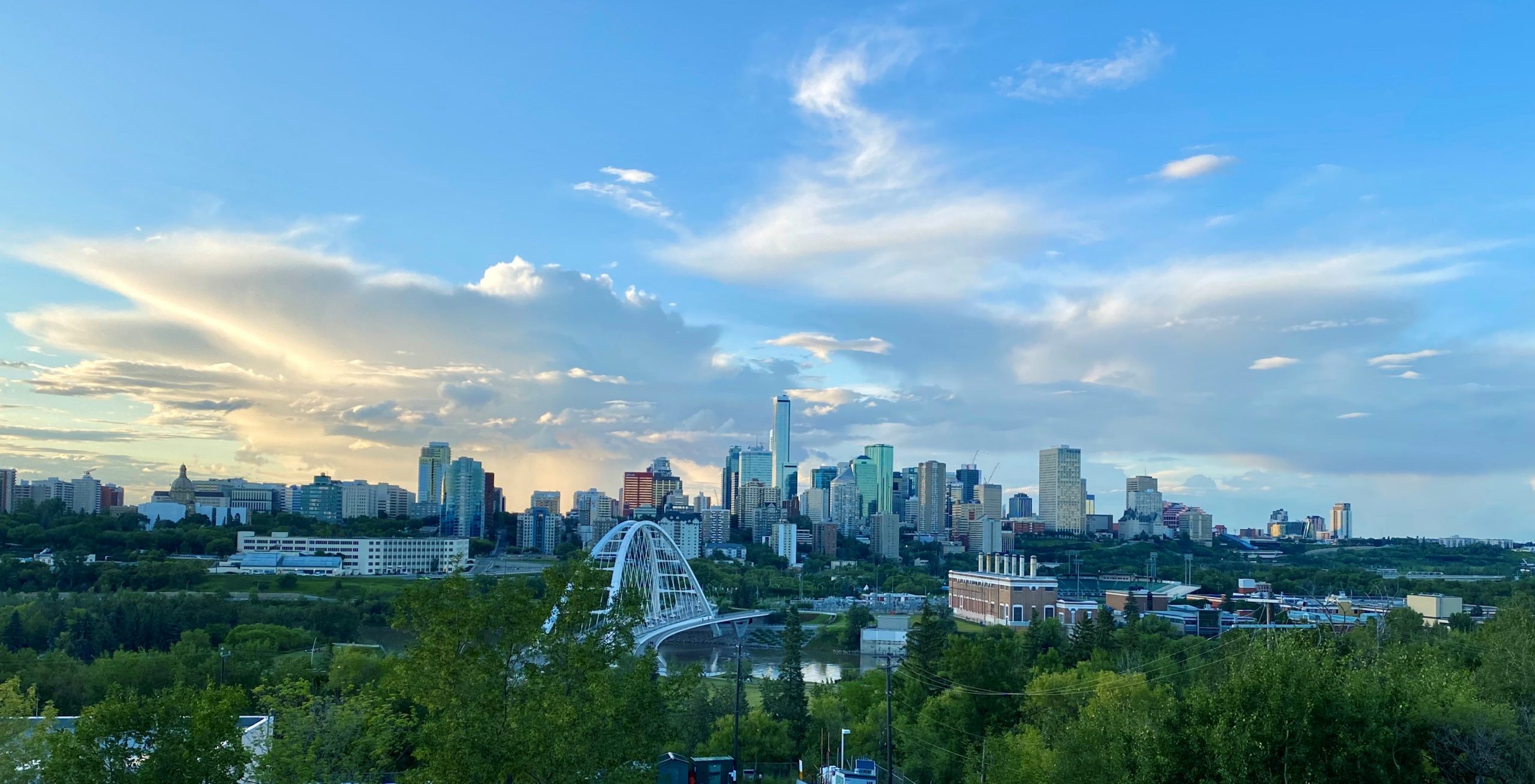 The knowledgeable and experienced personnel at A&M Abatement in Edmonton take pride in exceeding the expectations of clients and governing bodies in relation to abatement procedures. When you choose us for your abatement project you can sit back and relax knowing that your job will be done by certified and competent professionals who can remove hazardous materials from your residential, commercial or industrial property in a safe and efficient manner. 
We have Expertise in a Diverse Range of Abatement Projects
Our team has more than 25 years of combined experience in the field and is comprised of highly accomplished and attentive individuals from diverse backgrounds including: Environmental Consulting, Construction, Laboratory Analysis, University Degrees and Additional Industry-Related Education. We have performed inspections and have worked on an extensive variety of hazardous material removal projects. 
About Craig Williams, the Owner of A&M ABatement
A&M Abatement is a locally owned company that was founded by Craig Williams over four years ago. Having worked in all three areas pertaining to the removal of hazardous materials – consulting, assessment/analysis and removal – Craig is conversant with all aspects of the industry.  
Through his interest and engagement with construction and renovation, he also understands the fundamentals of building design, and brings a unique, all-inclusive perspective to your abatement project. 
Craig's Experience Includes:
– 6 Years Experience as a senior project manager in the environmental consulting field
– 5 Years Experience instructing for the Alberta Occupational Health and Safety Asbestos Worker Training Course
– 3 Years Experience running an industrial hygiene laboratory, prior to starting A&M Abatement. 
Meet Our Team of Abatement and Interior Demolition Experts in Edmonton
The abatement experts at A&M Abatement work diligently to keep you and those who matter to you safe from hazardous materials. Call us for your abatement jobs in Edmonton or the surrounding areas. Our team comprises the following dependable and dedicated experts: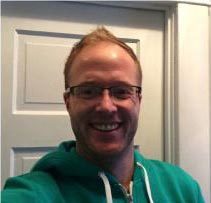 Craig Williams, Owner 
Craig was born and raised in Edmonton. He graduated from Concordia University in 2005 with a degree in Environmental Sciences. During and shortly after his post-secondary education, Craig worked for a general contractor, learning valuable skills of the building construction industry.
Shortly after graduation, he started as an environmental consultant for a local consulting company where he quickly rose to the position of senior project manager and manager of the laboratory, analyzing mould and asbestos samples.
Craig Started A&M Abatement in 2011 when he saw a need in the industry for someone with his extensive skill set to be performing the services of hazardous material removal.
Email: [email protected] |Phone Number: 780-803-3774
Amir Faiz, Senior Project Manager
Amir graduated from the University of Alberta with a Bachelor of Science degree, specializing in Chemistry and Psychology. He moved into the retail industry for the next twelve years where his passion for interacting with new people, people management and strong organizational skills allowed him to rise through the ranks to become a regional manager (Western Canada) for a well-known franchise.
Amir joined A&M Abatement in 2014, and has attended NAIT's Construction Technology program to learn more about building construction and building sciences so he can better analyze why systems fail and how they should be constructed. Amir's people and management skills, his passion to always educate himself and to succeed are a key driving force behind A&M Abatement's success.
Email: [email protected] |Phone Number: 780-803-0048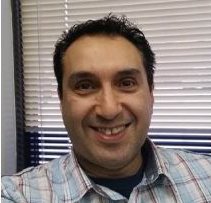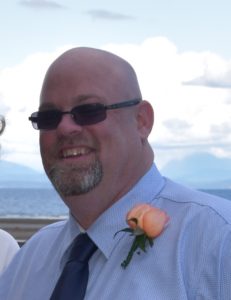 Chris Williams, Abatement Project Manager
Chris has over 20 years of hazmat and abatement experience in British Columbia and Alberta. He has extensive Asbestos, Lead paint, and Mould removal experience.
Chris has managed projects of all sizes (2-60 people) in various parts of the industry oil and gas plants, construction projects, hospitals, schools, manufacturing facilities and industrial sites. Chris has also managed emergency response projects specifically for hazardous waste, recently attending a national training course in Colorado for train car spills.
Chris vast experience make him a valuable member of the estimating and project management team.
Email: [email protected] |Phone Number: 780-803-3774
George Kang, Demolition Project Manager
George was born in South Korea. He came to Canada in 2007 and graduated from University of Alberta with a Bachelor of Commerce degree. After his post-secondary education, he started his first career as a project coordinator for a general contractor where he learnt about the construction industry.
After 2 years of working for a fencing company as an estimator, he started with a demolition company as an estimator where he obtained variety of skills and knowledge about demolition specific.
He attended the NAIT Construction Technology program where he achieved the CCA Gold Seal in project management.
George joined A&M Team in 2019, and his responsibility have been extended to include project management.
Email: [email protected] |Phone Number: 780-803-3774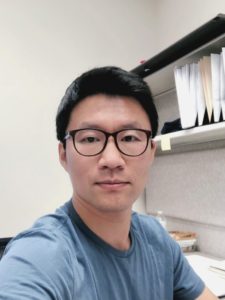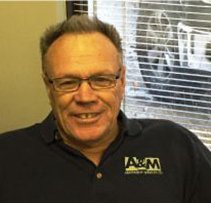 Mark Williams, Sales & Transportation
Mark was born and raised in the Edmonton area. He grew up in rural Alberta and after working on the farm, as well as in the construction and shipping industries, he moved to the sales sector and dedicated himself to it for the next 40 years.
His sales roots lie within the trucking and courier industry. Mark's past experiences include owning and operating his own courier company, and working as a sales manager for multiple local and international freight, trucking and courier companies.
Mark is a people person who always has time to have a conversation with you about anything. His drive and commitment are inspiring and are illustrated by the fact that he is always the first one in the office and the last one to sit idle; in the past, starting work at 3 a.m. and going home at 10 p.m. was not uncommon to him. His strong work ethic and drive are the catalyst to our company, bringing great value to the A&M Abatement team.
Email: [email protected] |Phone Number: 780-604-6778
Brenda Williams, Payroll & Accounts
Brenda is also Edmonton born and raised. She grew up working in her family's laundromat where she was in charge of managing the cash flow. After graduating from high school, she completed courses at Grant MacEwan in office and administration, and moved into administration and reception roles in private and public schools for the next 20 years.
Brenda came over to A&M Abatement in 2013, where she took charge of the payroll and accounts payable and receivable department. Brenda's strong work ethic, her exceptional organizational and computer skills and her compassion have been a valuable addition to the A&M Abatement team.
Email: [email protected] |Phone Number: 780-487-2337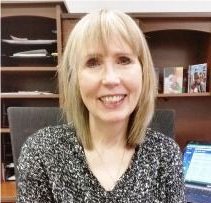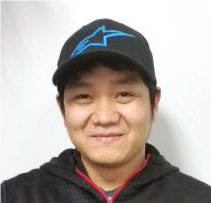 Antonio Medianna, Site Supervisor
Antonio was born in the Philippines where he graduated from post-secondary school with a Bachelor of Science degree in Industrial Education, with a major in Welding Technology. He then moved to Taichung, Taiwan, where he worked for the next 8 years as a welder and supervisor in a large manufacturing plant.
He made his way to Canada and joined A&M Abatement in 2013. Antonio's meticulousness and team-player attitude saw him rise through the ranks to the role of supervisor. His attention to detail and ingenuity allow him to overcome any situation presented to him at the job site. His ability to treat everyone as an equal has allowed him to gain the respect of the other workers around him and has made him an integral part of A&M Abatement's success.
Norman Nidua, Site Supervisor
Norman was born in the Philippines, where he graduated with a post-secondary degree in Radiologic Technology. He also moved to Taichung, Taiwan, working in manufacturing plants as a welder, before coming to Canada and joining A&M Abatement in 2013.
Norman's positive attitude and ability to make the toughest jobs look easy made his move into a supervisory role a simple one. Norman has an uncanny ability to repair or build anything with minimal supplies and tools. His creativity, compassion and sound work ethic make him an integral part of the A&M Abatement success story.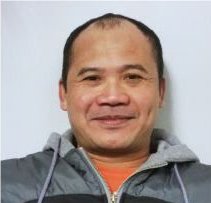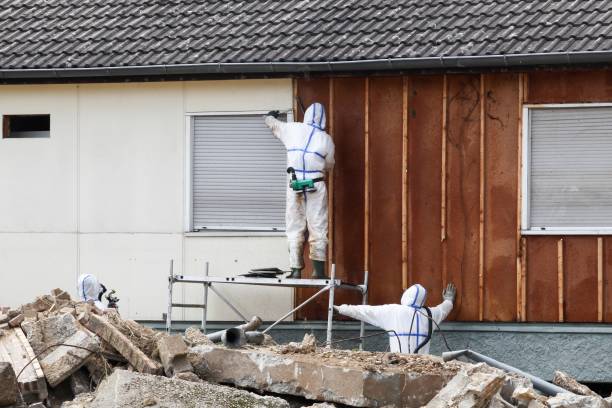 Call or email us to discuss the specific needs of your project. Being committed to your safety and peace of mind, we don't cut corners, and we make sure we adhere and surpass all legislations and industry standards for abatement in Edmonton. To top if off, we offer some of the most competitive rates in the area. 
Call us if you have any questions or concerns about our professional abatement services, or to request a free estimate for abatement in the Edmonton area.